Aschenez Shipyards count on twenty years of expertise in the construction of pleasure boats. More than one hundred people work with competence and passion, transforming every idea into unique creations. Their art is made of excellence: from design to production, from attention to detail to the choice of materials, without compromise.
The entire production process is carried out internally, from the molding of fiberglass to the assembly of boats, to the internal carpentry and painting; a test tank is also available. The production system uses cutting-edge technological processes, but it is to the skill of our craftsmen that we entrust the quality and excellence of the final product.
FIBERGLASS AND CARBON FIBER
INFUSION MOLDING
The entire production process is carried out internally, using cutting-edge technologies and the most up-to-date machinery.
The realization of the wooden parts enhances the artisanal quality of the workmanship.
Sartorial care and constant research of the most suitable materials to create, on deck and in the cabin, the enveloping and exclusive atmospheres we desire.
Processes optimized in every phase and a final quality control, to fix the most elegant colors on each hull, ready to challenge time and use.
The assembly is the synthesis of the constructive effort of all departments.
At this stage, the intention finally takes shape.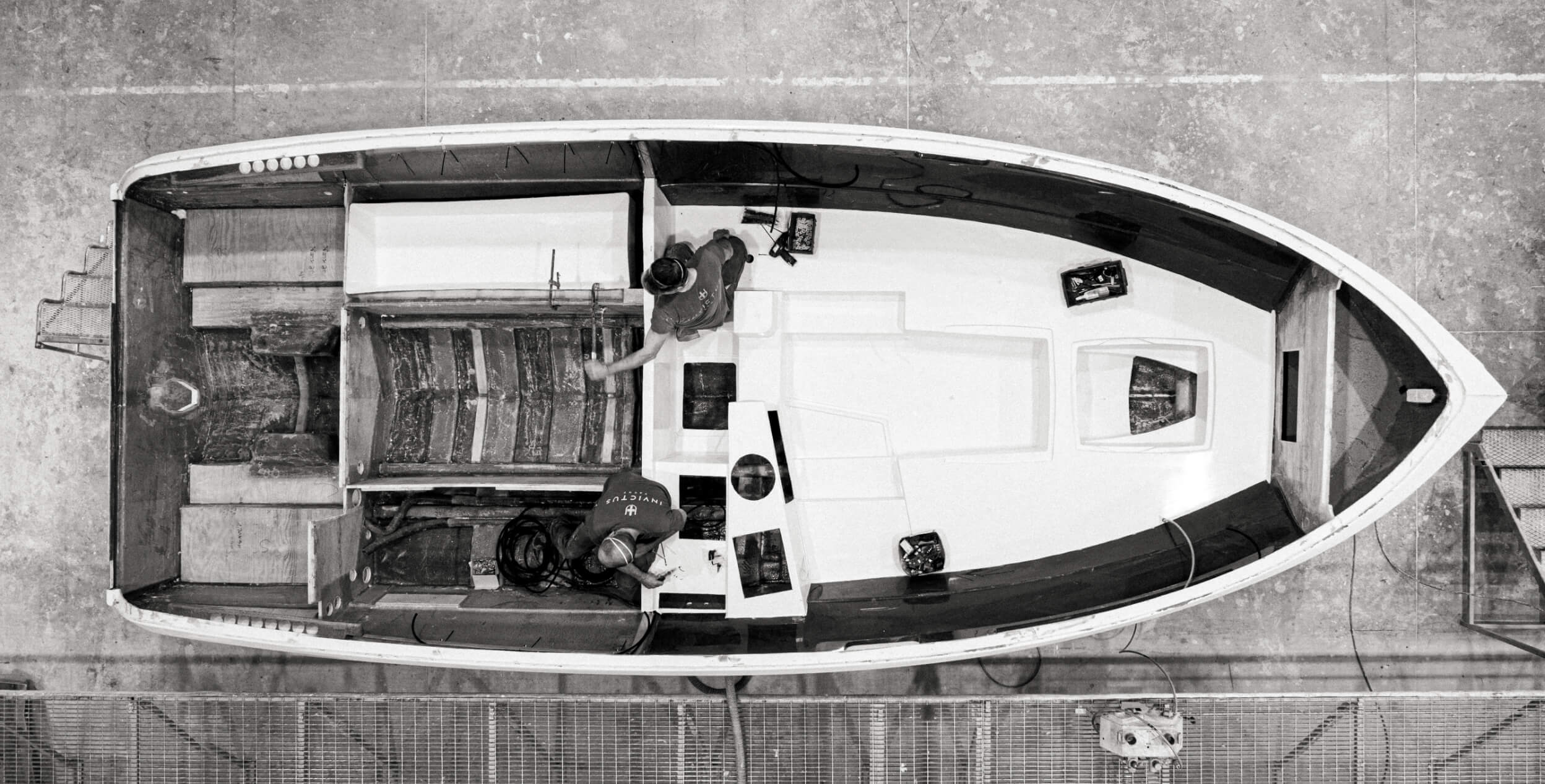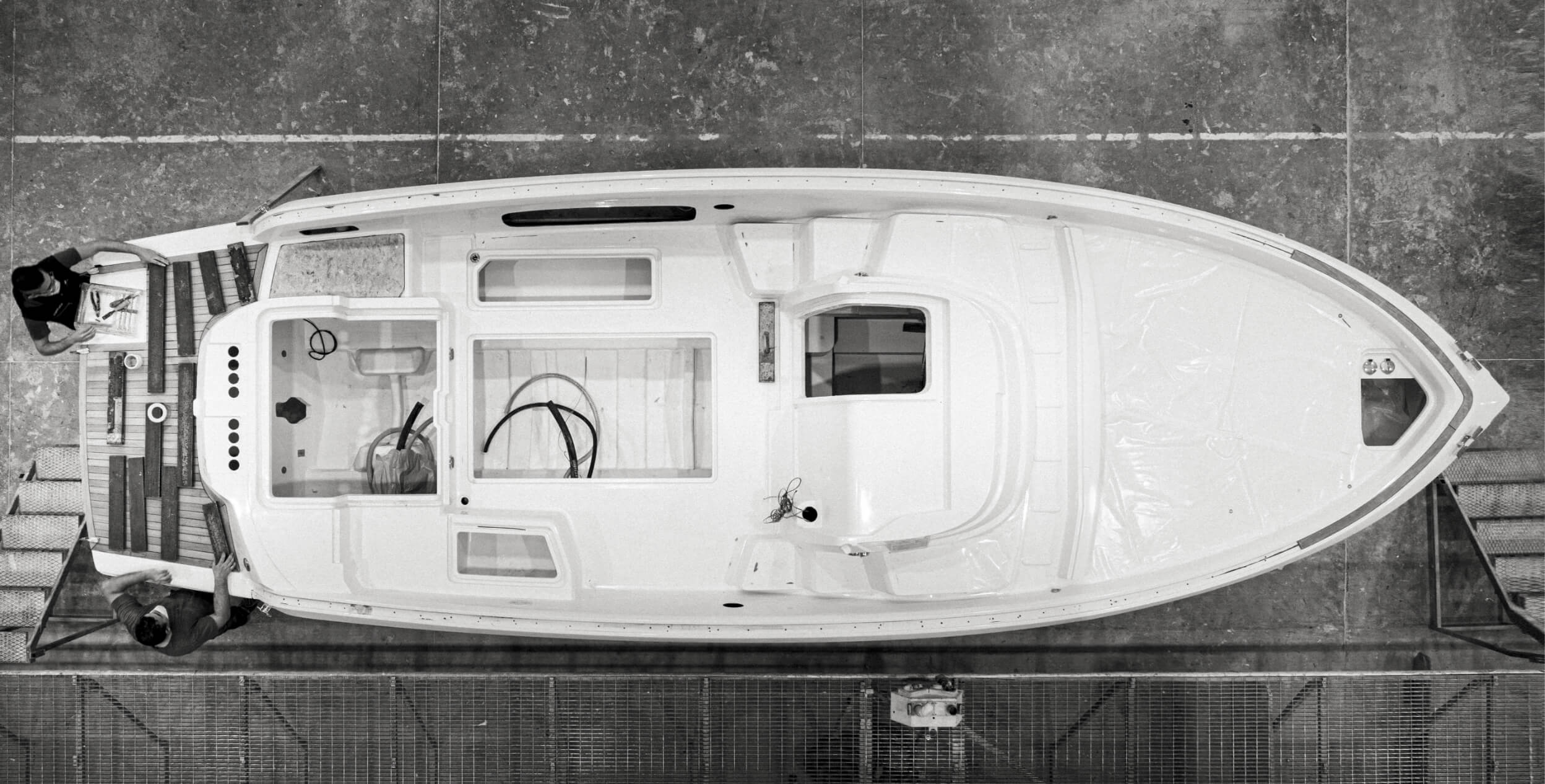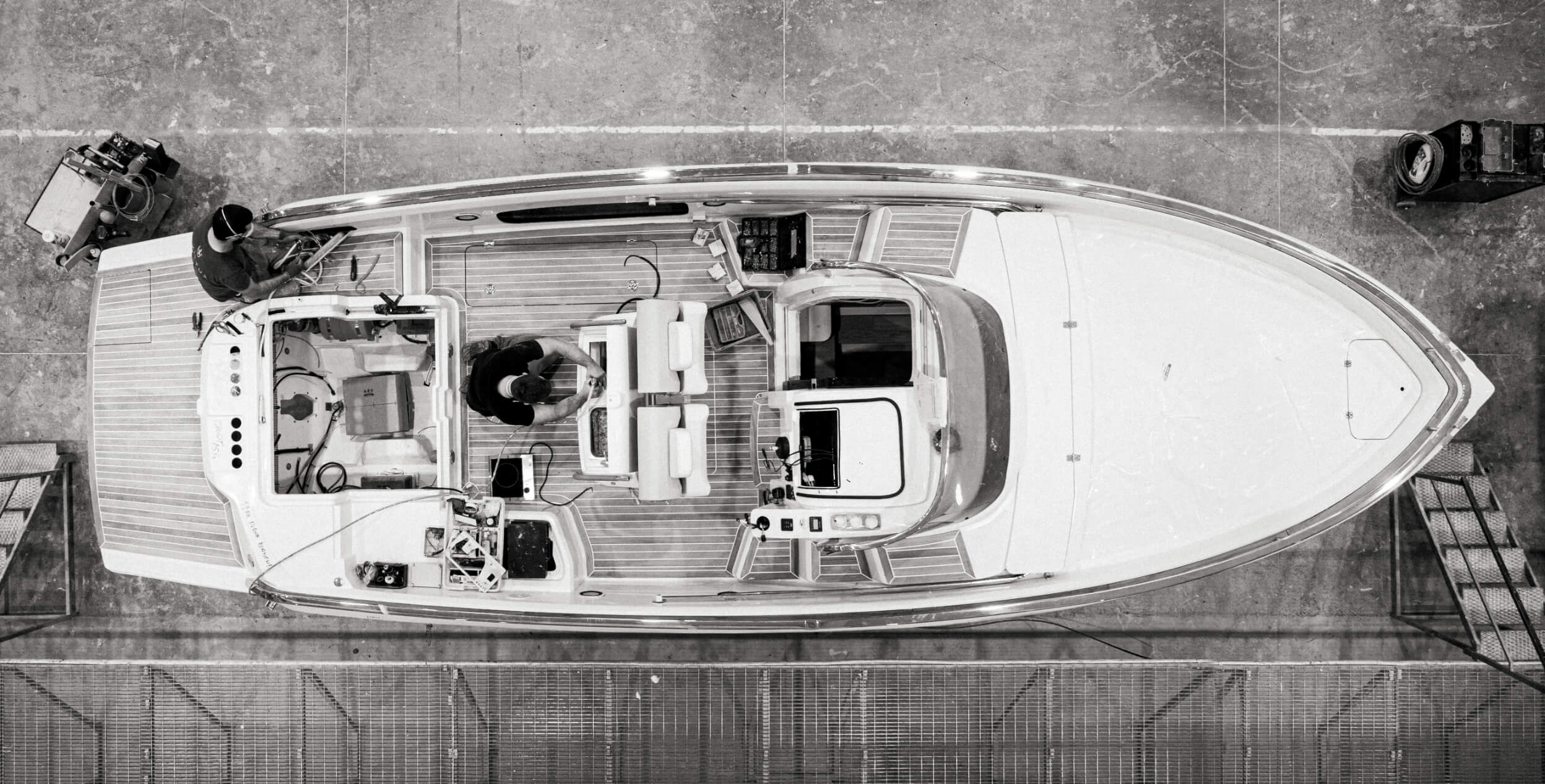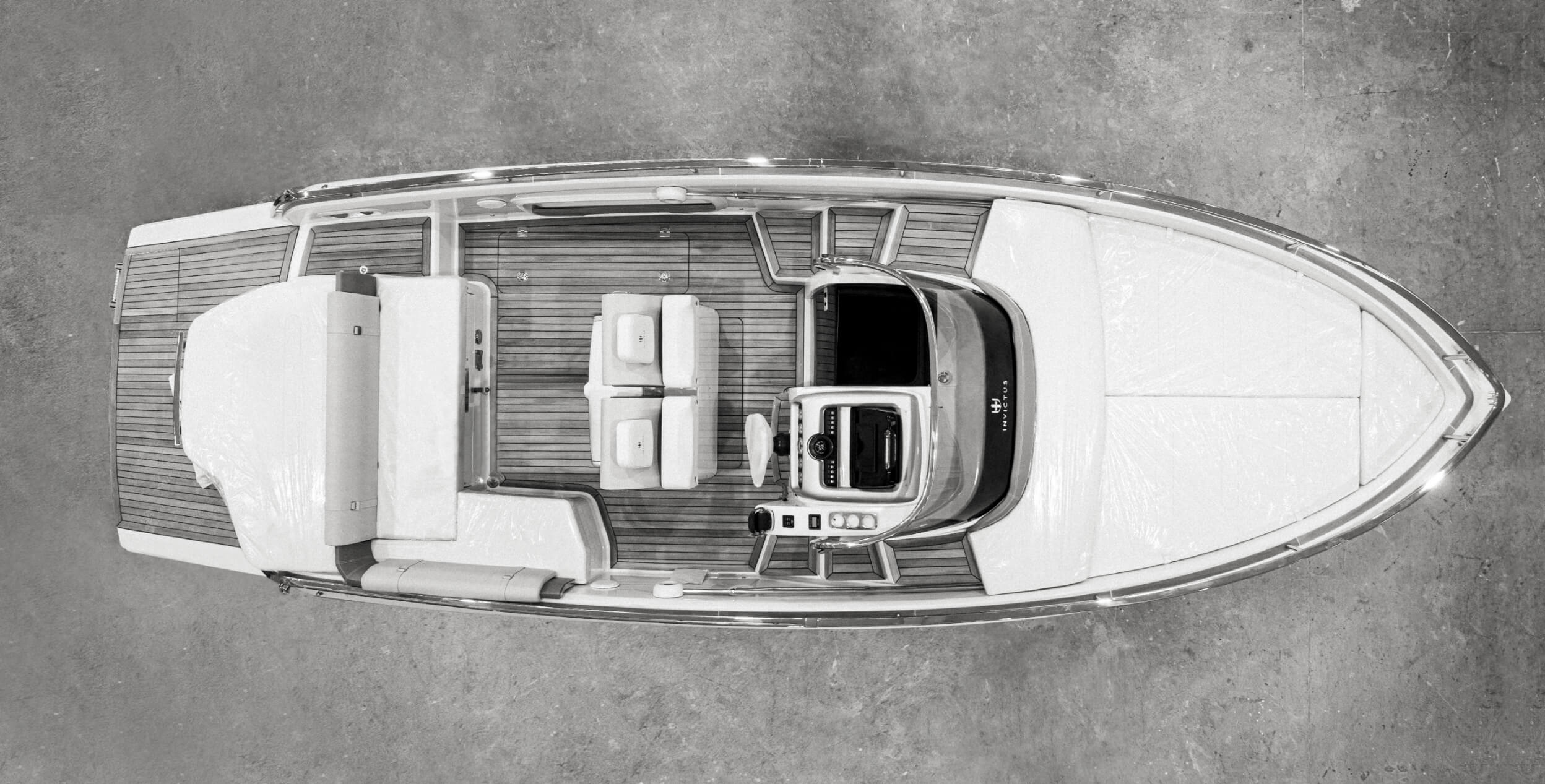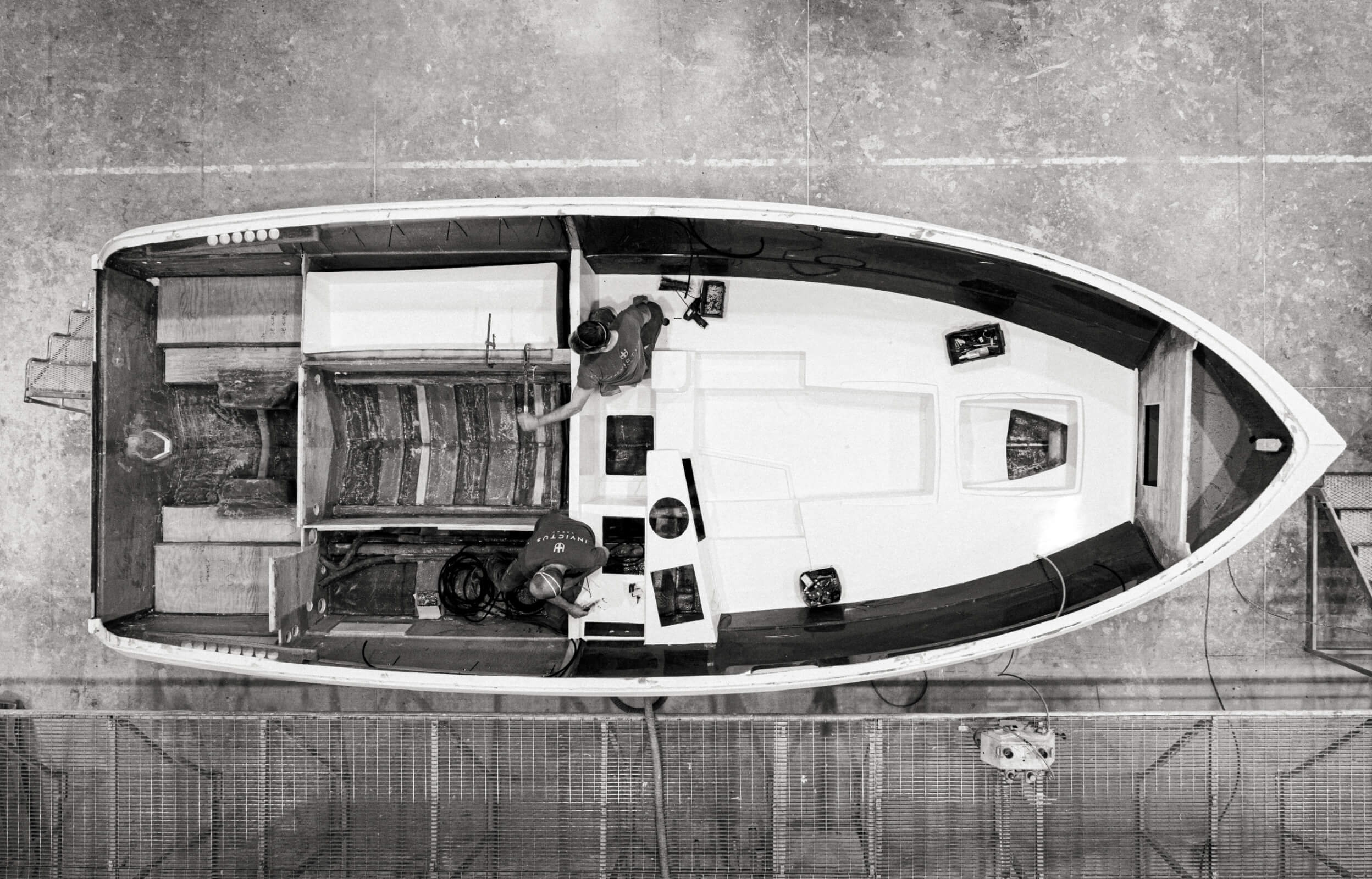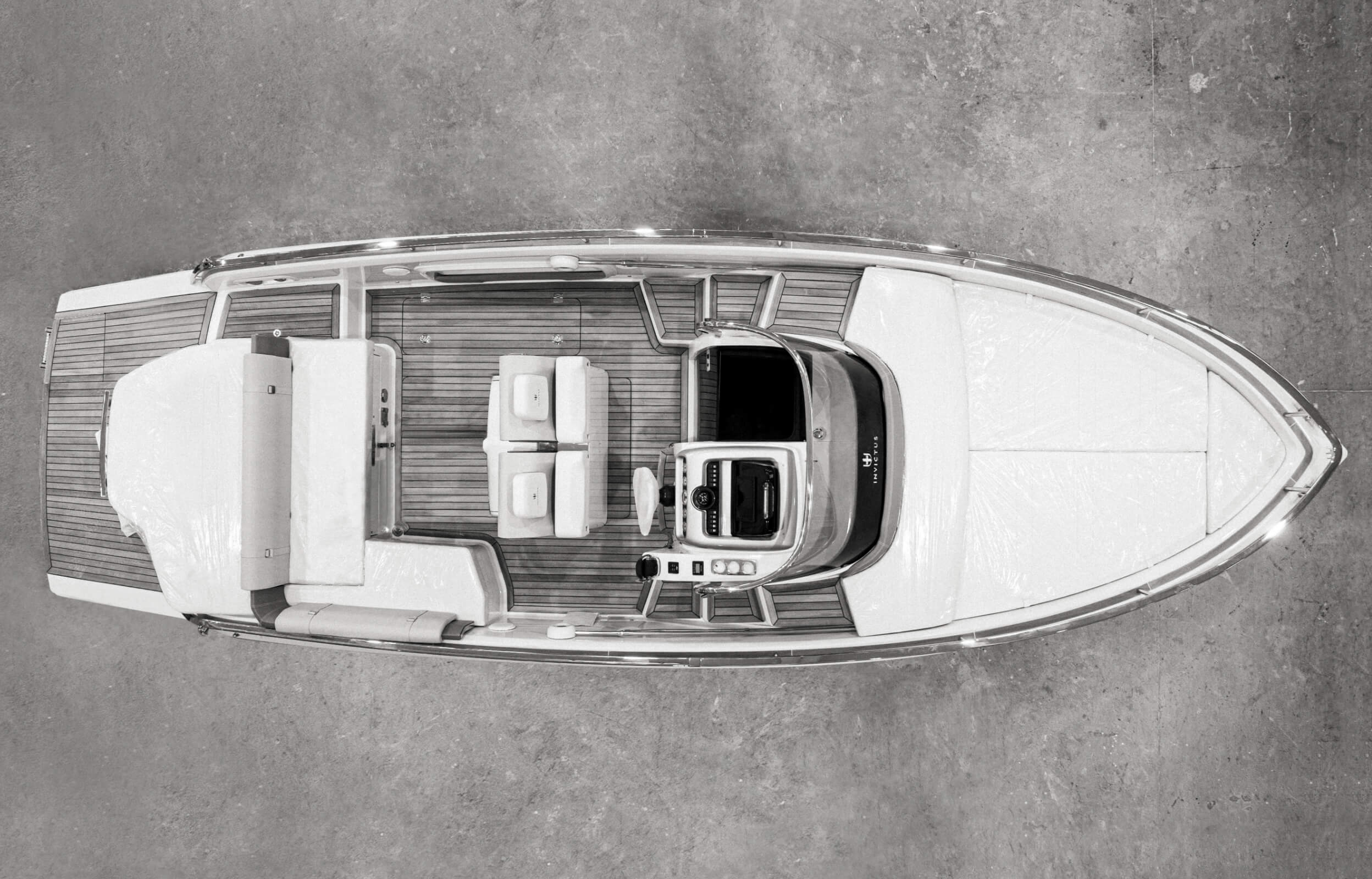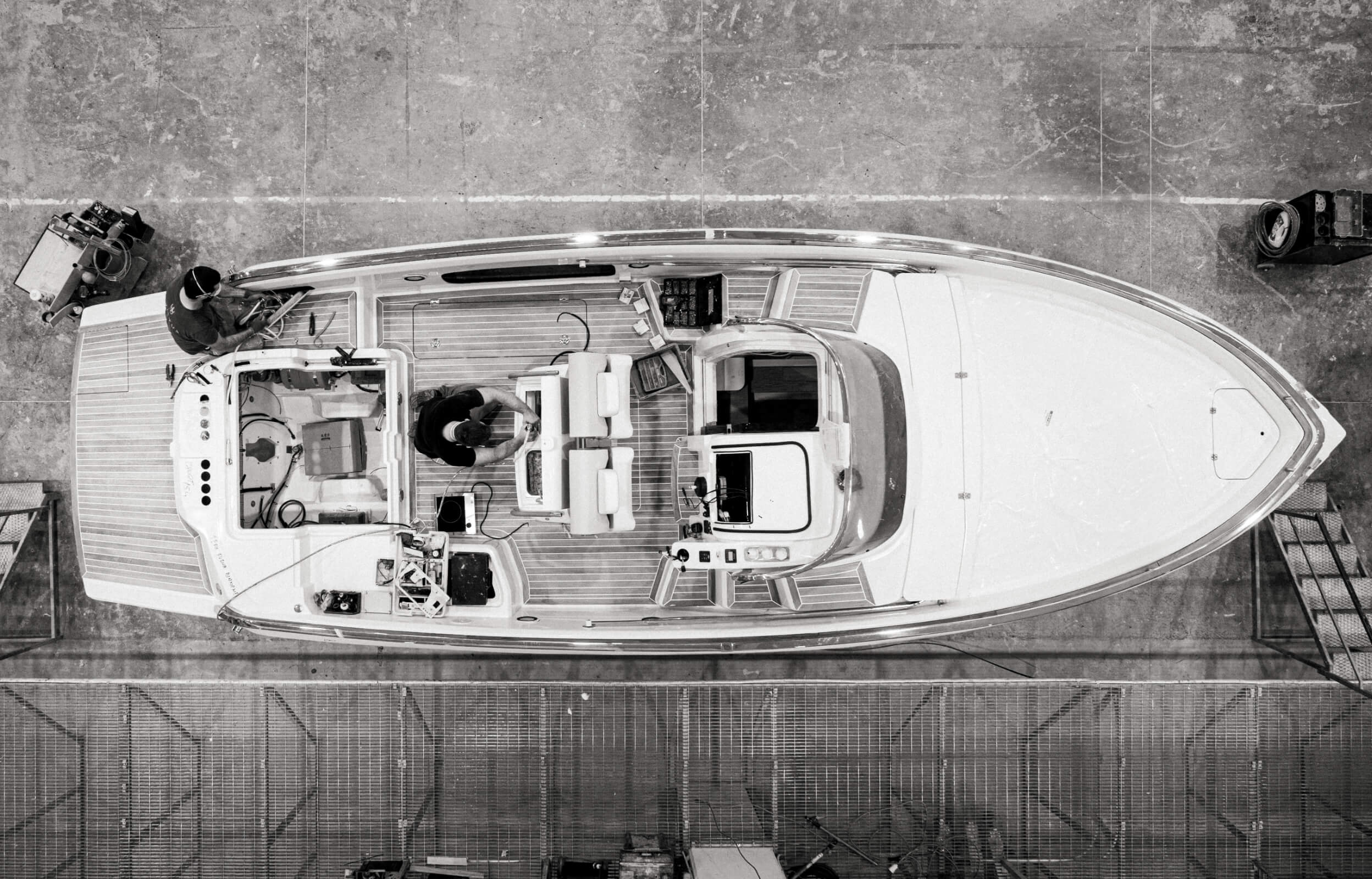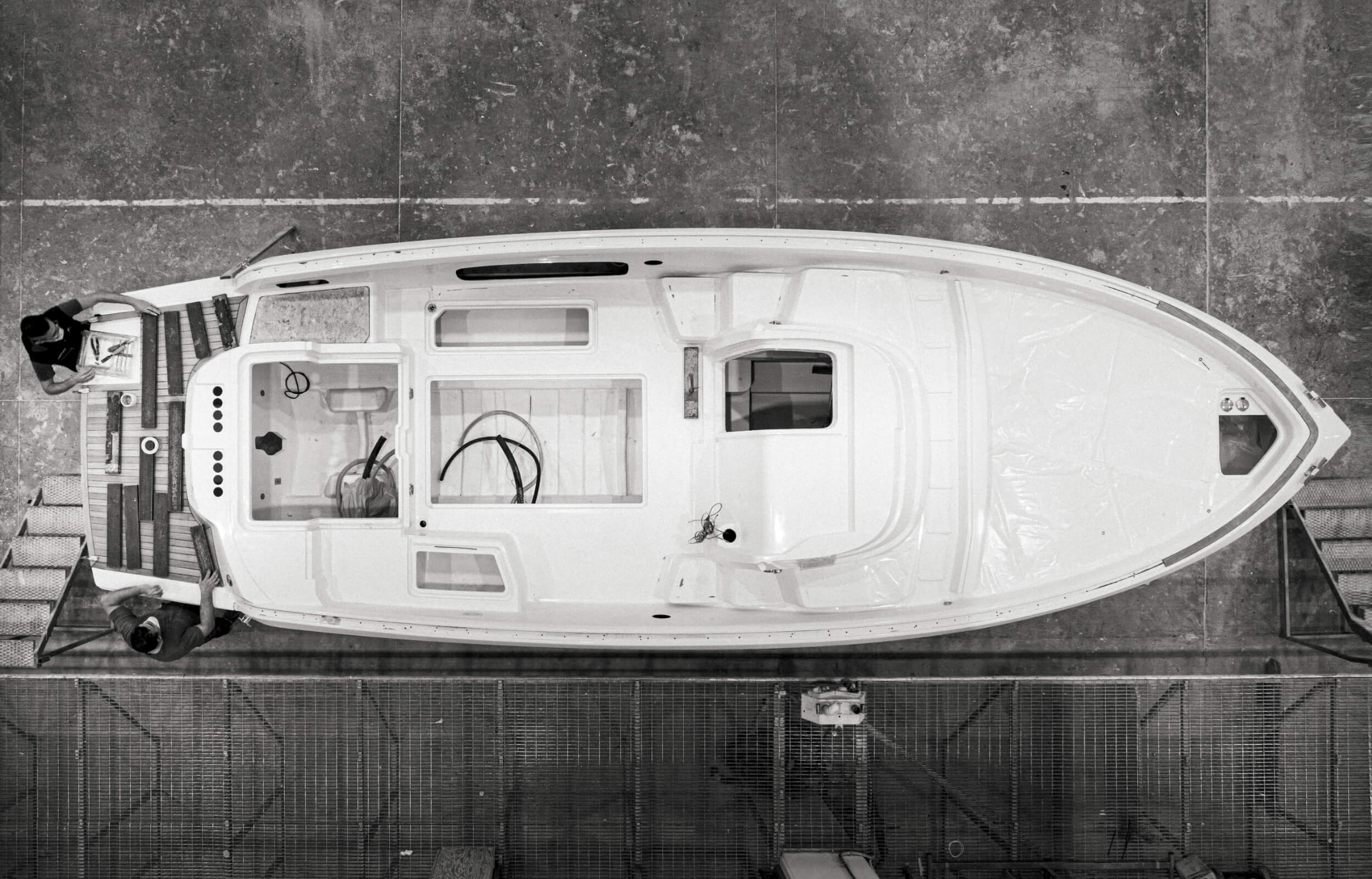 A basin for water tests is available in the shipyard, to guarantee punctual verification of the functioning and construction quality of the vessel on each serial number.
What characterizes our boats more than anything else, is the artisan attention to detail; in fact, it is the competence and passion of our specialized workers that make the difference, on every single vessel.